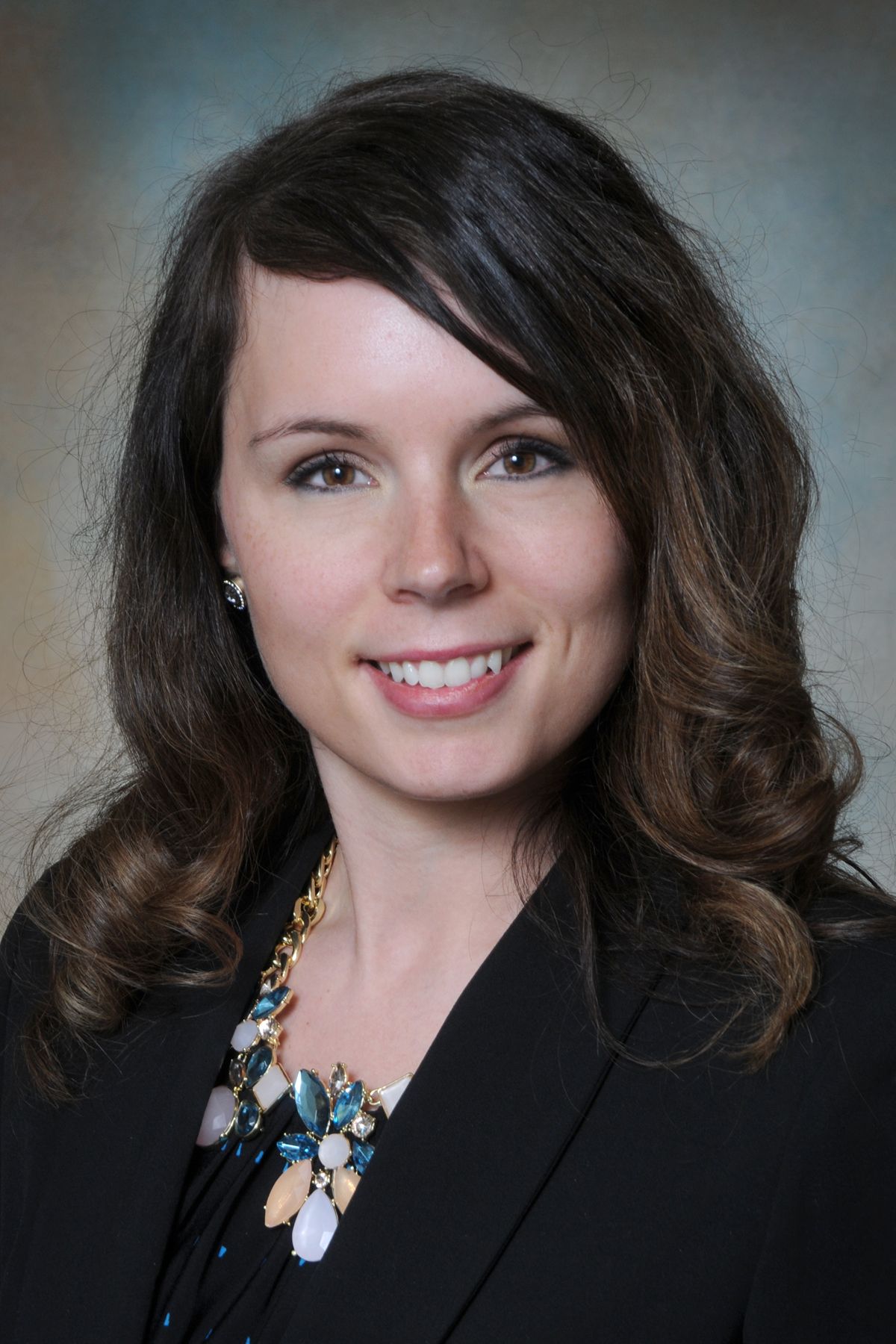 David City - Union Bank & Trust recently promoted Kirsten Husmann to Ag Loan Officer/Branch Manager.
Husmann joined Union Bank in 2012 and has experience as a Teller, Customer Service Representative and Branch Manager. In her new role, as Ag Loan Officer/Branch Manager, she works with existing and prospective Ag lending customers with credit and depository banking needs in the Columbus Ag office and the David City branch. She is also responsible for overseeing all David City branch functions including staff management, customer relations and business development.
Husmann holds a Bachelor of Science from Bellevue University. She is active in the community as a Board Member for the Butler County Chamber of Commerce and the Financial Secretary at Redeemer Lutheran Church in David City.
Union Bank & Trust is a privately owned, Nebraska bank that offers complete banking, lending, investment and trust services. The bank has thirty-eight full service and loan production offices in Nebraska and Kansas. In addition to David City, branches are located in twenty-one Nebraska communities. It is the third-largest privately-owned bank in Nebraska with bank assets of $3.6 billion and trust assets of $16.5 billion as of December 31, 2016.